Manage Your Company's Quality Processes & Ensure Compliance with LuitBiz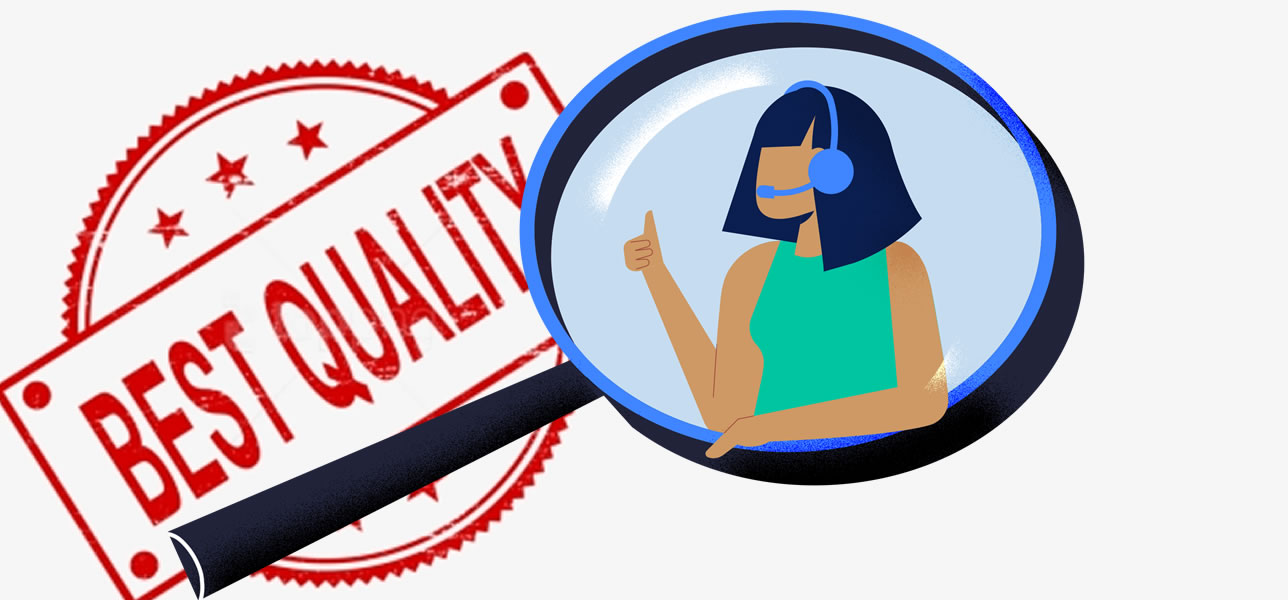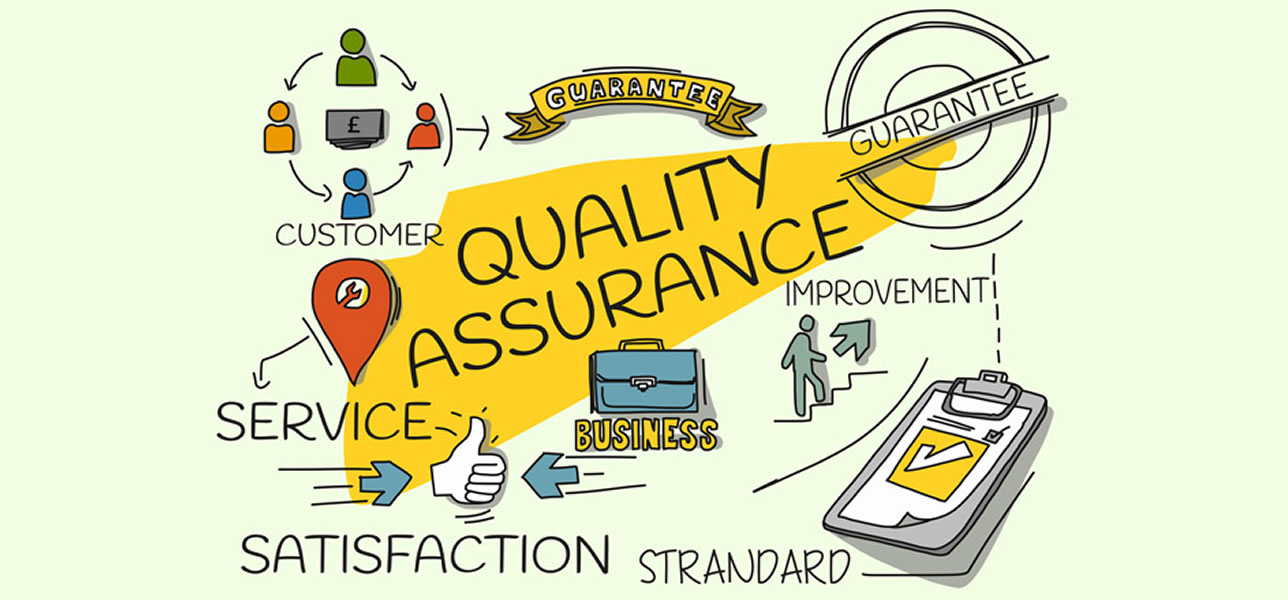 How Can LuitBiz Help A Quality Manager?
Transform your Quality Processes: Advance your journey to operational excellence by streamlining and integrating your processes with LuitBiz BPM
Empower your Workforce: Manage and share documents with the necessary stakeholders to ensure regulatory compliance with LuitBiz DMS
Eliminate the Paper Trail: Helps you use web and mobile devices to process quality processes, and save countless hours of manual work.
Analytics to measure & improve: Gives you detailed analysis(with graphs) of document activities, which helps you gain actionable insight into documentation and process metrics and improve process efficiencies.
Quality leaders need a software solution that manages the entire nonconformance lifecycle
LuitBiz DMS and QMS empowers Quality Managers to eliminate paper trail and fully automate quality processes to enhance accuracy, efficiency, and continuous improvement efforts across the enterprise by allowing them to:
Track Document and SOP Lifecycle
Track Nonconformances and CAPAs
Centralize Audit Management
Access Inspection History
Gain QA Process Visibility
Streamline Document Control
Track Forms and Checklists associated with SOPs
Create & Manage Failure Modes and Effects Analysis (FMEA) Forms and Approvals
This way LuitBiz gives you an edge over your competitors from start to finish of the quality cycle.
The best part about LuitBiz is that you can pick and choose the modules that you require and all of them are already integrated at the back end because, in addition to LuitBiz DMS, it also has the following modules:
LuitBiz BPM: For managing your forms and workflows for streamlining your business processes and workflows
LuitBiz HRM & ESS: For managing your complete employee lifecycle from recruitment till exit
LuitBiz CRM: For having a birds-eye-view of the entire lifecycle of your customers for up-selling and cross-selling to existing customers and managing your sales pipeline
LuitBiz EAM: For having complete control over all your assets - movable, immovable and virtual across different business locations located anywhere in the globe
So, there is no additional integration costs. Of course, if you require any customization or integration with your existing systems, we are always ready to do that job for you.
Thus, as a Quality Manager, you can ensure that you are in complete control of your quality processes to ensure regulatory conformance with LuitBiz.