LuitBiz is a software that you can't refuse to take a look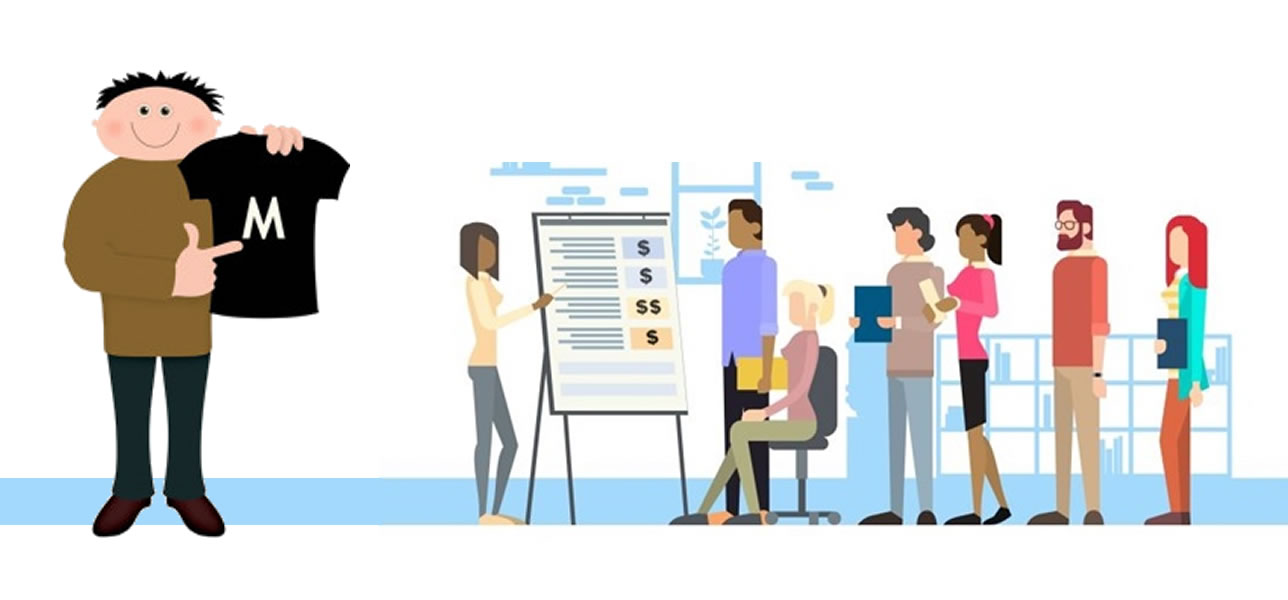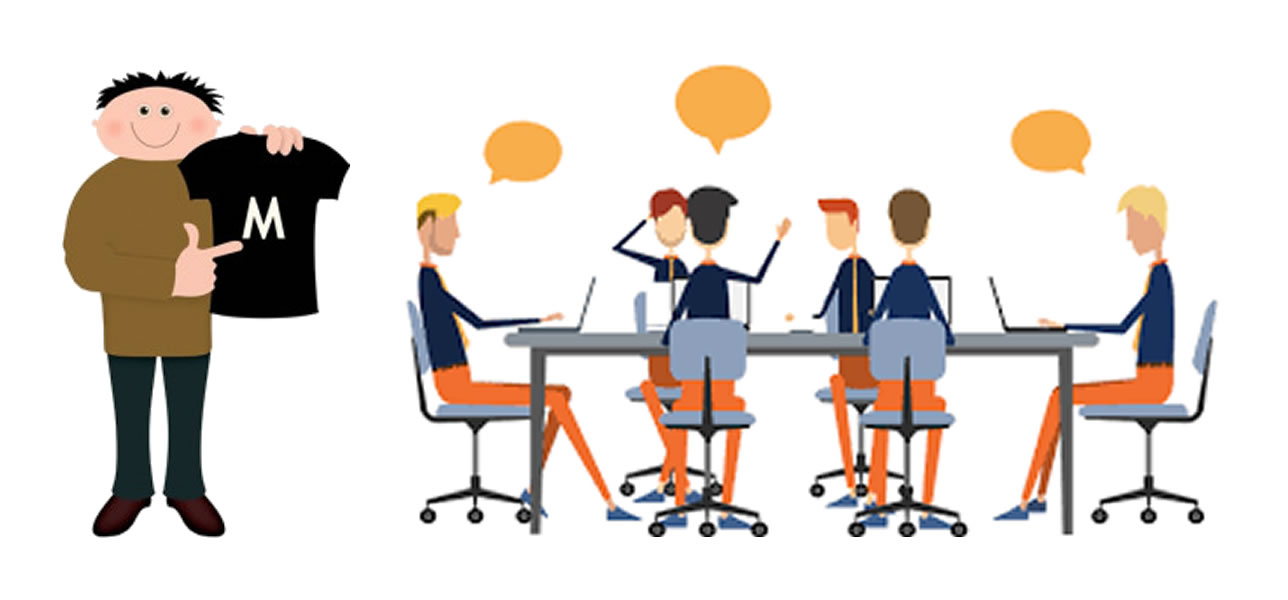 How LuitBiz Can Help?
Expand Aggressively, But Profitably: Expand your customer base, reduce costs and enhance operating efficiency with LuitBiz to boost revenue
Grow Organically: Plan your business growth organically with LuitBiz by having access to all business data 24x7
Venture into Newer Markets: LuitBiz allows you to manage business data across different locations. You can now take your business global & control it from anywhere
Stay Nimble & Responsive: Execute projects faster, provide greater pricing flexibility and develop deeper customer relationships with LuitBiz by having all your business data at your fingertips
Attract Good Talent And Retain Them: Finding, training and keeping good people is mission-critical to your business and LuitBiz helps you do that right
LuitBiz is a completely responsive software with which you can manage the most important pillars of your business - customers, employees, documents, quality and assets easily over the Internet using any device. LuitBiz is always up and running and will never let you down. This will help you acquire clients and serve them better and smarter
A midsize business can greatly benefit from the following modules of LuitBiz:
LuitBiz DMS: For managing your documents, business plans etc. with built-in version control, search and approval features
LuitBiz QMS: For managing your SOPs, forms and checklists with built-in version control, search and approval features
LuitBiz BPM: For managing your forms and workflows for ensuring compliances like ISO, GMP, etc.
LuitBiz CRM: For having a birds-eye-view of the entire lifecycle of your customers for up-selling and cross-selling to existing customers and managing your sales pipeline
LuitBiz HRM & ESS: For managing all the aspects of your employees from recruitment till exit using just one tool
LuitBiz EAM: For having complete control over all your assets - movable, immovable and virtual
Thus, LuitBiz gives the midsize businesses an edge over their competitors from start to finish. The different modules of LuitBiz helps midsize businesses capture and access all requisite documents and data to gain real-time insight into business progress and increase profitability.
The best part about LuitBiz is that you can pick and choose the modules that you require and all of them are already integrated at the back end. So, there is no additional integration costs. Of course, if you require any customization, we are always ready to customize LuitBiz for you.