Simple software for Complex Processes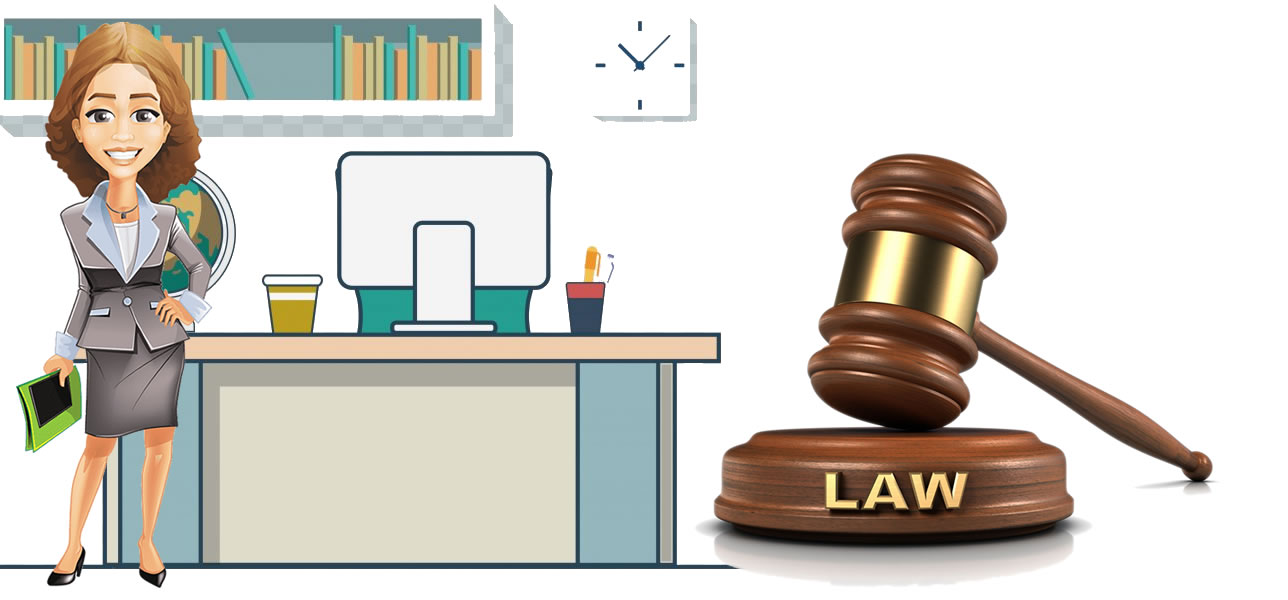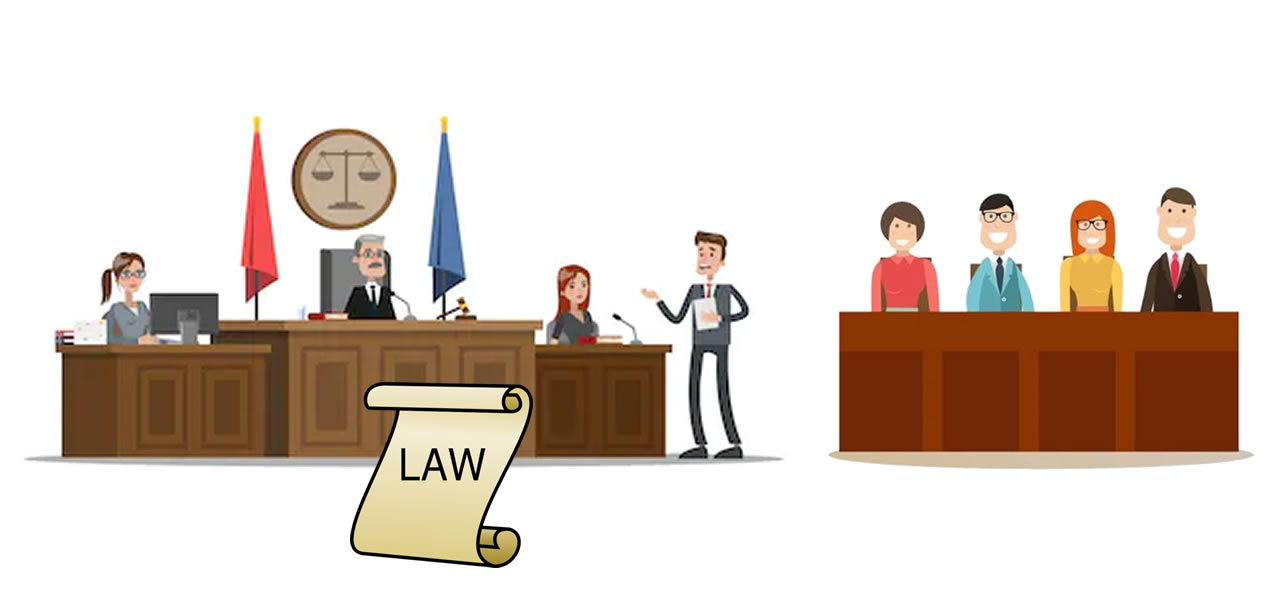 How LuitBiz Can Help?
Streamline Your Documents: Manage forms, pleadings, case files, contracts, and other client and law firm documents electronically so staff and attorneys have instant access to legal records with LuitBiz DMS
Manage Clients: Manage your client's contact details, invoices and transcripts of your client interaction with LuitBiz CRM
Manage your workforce: Have an efficient workforce & comply with industry HR compliance requirements with LuitBiz HRM & ESS
Track Your Assets: Track & manage all your valuable assets with LuitBiz EAM
LuitBiz is an integrated software package that can be used by the legal industry to manage all their business processes, documents and assets more efficiently. LuitBiz DMS can be used by the legal industry to organize and manage all their case files, documents and approvals while LuitBiz HRM and ESS will help them manage their employees and their requirements more efficiently. Luitbiz CRM can prove to be a very effective tool in managing the client contact, invoicing and service data of the legal industry while LuitBiz EAM can prove to be a very effective means to centrally track their valuable assets. The multi company feature of LuitBiz is of great help to those legal firms that comprise of multiple units and who would like to manage all their business processes centrally using one integrated software.
The best part about LuitBiz is that you can pick and choose the modules that you require and all of them are already integrated at the back end. So, there is no additional integration costs. Of course, if you require any customization, we are always ready to customize LuitBiz for you.