Support Your Employees With LuitBiz HRM & ESS As They Are Your Most Important Resource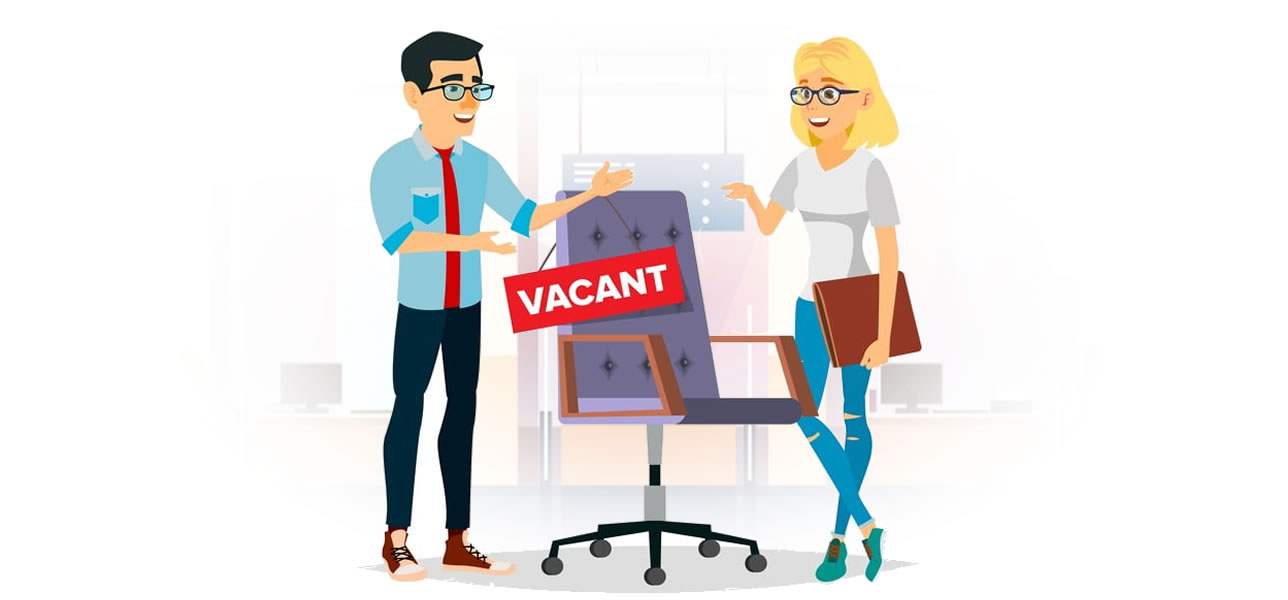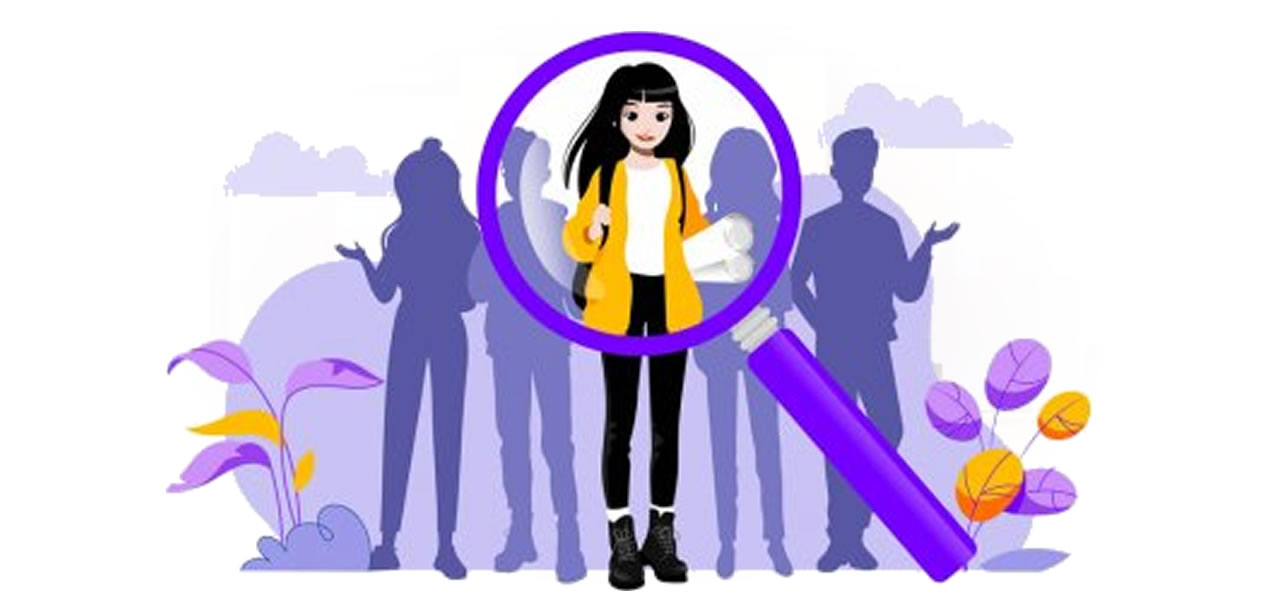 How Can LuitBiz HRM & ESS Help A Human Resource Manager?
Increase Employee Satisfaction: The comprehensive features of LuitBiz HRM & ESS help HR Managers to analyze and track employee efficiency, feedback and response and reward them accordingly thereby increasing their job satisfaction
Help Motivate Employees: LuitBiz HRM & ESS has a constructive appraisal system that not only enables workers to identify and target areas needing improvement, but also recognises and celebrates the contribution of high performers, providing a valuable incentive to stimulate productivity and motivate them to be high achievers
Increase Employee Productivity: LuitBiz HRM & ESS has an extensive training module that helps HR Managers to view up-to-date employee training profiles and arrange for requisite trainings based on the company's and employee's requirements. This helps in increasing employee productivity & efficiency.
Retain Employees And Organizational Knowledge: LuitBiz provides the tools to retain organizational knowledge as well as quality employees.
A HR Manager improves the company's bottom line with his / her knowledge of how human capital affects organizational success. He / she participates in corporate decision-making that underlies current staffing assessments and projections for future workforce needs based on business demand. Managing human resources effectively in companies that do business globally requires cultural awareness and the ability to respond quickly in dynamic environments.
Why switch your HR operations to LuitBiz?
Access From Anywhere Anytime: LuitBiz is completely responsive. Your team and employees can access their it from anywhere, anytime without downloading any mobile or desktop apps
Complete Employee Lifecycle Management: LuitBiz allows you to manage the entire lifecycle of employees from hire to retire. You can have compltete information about the employees, their salary, their trainings, appraisals, bonus, leave, reimbursements, grievances etc in just one place
Integrated Employee Self Service Portal: The integrated Employee Self Service (ESS) portal of LuitBiz helps you automate your entire employee processes like recruitment, interview, payslips, leave, appraisals, training, grievance management, bonus and reimbursement
Visibility: Real-time dashboards and analytics eliminate spreadsheets & manual reports
Multiple Business Unit Support: Supports multiple business units that scales as you grow
Easy-to-use: Extremely easy to use with audio & video guides in each screen. There is no need for your team members to spend long hours trying to learn how to use a software.
Better Communication Framework: LuitBiz creates a framework for internal communication among employees and provides a basis for the clarification of individual responsibilities
A HR Manager is the all-important link between the products and services a business offers and the people it employs. He / she establishes policies and procedures to ensure a fair, safe and productive work facility that motivates & inspires employees to work collaboratively. In order to increase the quality of business output, it is vital to maximise the contribution of employees - a job that is taken care of by a HR Manager. For performing his / her duties that varies from basic day-to-day administration to decisions that can have a profound effect on the company's identity , performance and strategic direction, the HR Manager needs to be equipped with the perfect HR tools that will help him / her in performing a better job.
Thus, LuitBiz gives the businesses an edge over their competitors from start to finish.
The best part about LuitBiz is that you can pick and choose the modules that you require and all of them are already integrated at the back end because, in addition to LuitBiz HRM and ESS, it also has the following modules:
LuitBiz DMS: For managing your documents, business plans etc. with built-in version control, search and approval features
LuitBiz QMS: For managing your SOPs and their associated forms and checklists for ensuring compliances like ISO, FDA, SEC, GMP, etc.
LuitBiz BPM: For managing your forms and workflows for streamlining your business processes and workflows
LuitBiz CRM: For having a birds-eye-view of the entire lifecycle of your customers for up-selling and cross-selling to existing customers and managing your sales pipeline
LuitBiz EAM: For having complete control over all your assets - movable, immovable and virtual across different business locations located anywhere in the globe
So, there is no additional integration costs. Of course, if you require any customization or integration with your existing systems, we are always ready to do that job for you.
Thus, as a HR Manager, you can ensure fair treatment & compensation to employees & balance their requirements with your business needs with LuitBiz.