Feel the power of LuitBiz - it's Better than the Best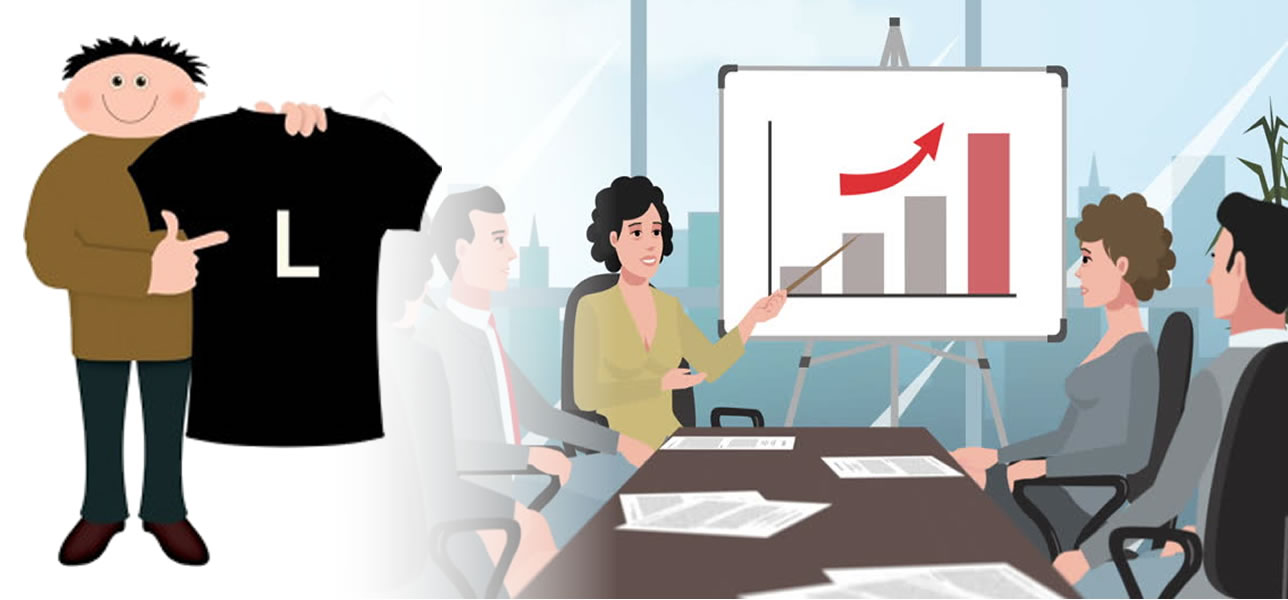 How LuitBiz Can Help?
Save Time & Money: Implementing an Enterprise Software means spending a lot of time and money in training your staff to get upto speed with it. That's because Enterprise Software is so complicated! Not LuitBiz, of course. The learning curve of LuitBiz is extremely small and it gets your staff started within a day.
Ensure Compliance: The various modules of LuitBiz has features that helps you manage your regulatory compliance processes seamlessly without having to worry about deadlines and misplaced documents
Increase Process Efficiency: LuitBiz allows you to streamline your business processes and workflows so that all jobs are completed on time without bottlenecks
Increase Productivity: LuitBiz helps you with manage resources, improve productivity and reduce task completion time by getting things done quickly and efficiently
Management Control: LuitBiz helps your management understand the business at ground from the top; track, control and respond to incidents instantly with an eye on the dashboard and reports
LuitBiz is a completely responsive software with which you can manage the most important pillars of your business - customers, employees, documents, quality and assets easily over the Internet using any device. LuitBiz is always up and running and will never let you down. This will help you acquire clients and serve them better and smarter
An Enterprise business can greatly benefit from the following modules of LuitBiz:
LuitBiz DMS: For managing your documents, business plans etc. with built-in version control, search and approval features
LuitBiz QMS: For managing your SOPs, forms and checklists with built-in version control, search and approval features
LuitBiz BPM: For managing your forms and workflows for ensuring compliances like ISO, FDA, SEC, GMP, etc.
LuitBiz CRM: For having a birds-eye-view of the entire lifecycle of your customers for up-selling and cross-selling to existing customers and managing your sales pipeline
LuitBiz HRM & ESS: For managing all the aspects of your employees from recruitment till exit using just one tool across different business locations
LuitBiz EAM: For having complete control over all your assets - movable, immovable and virtual across different business locations located anywhere in the globe
Thus, LuitBiz gives the enterprise businesses an edge over their competitors from start to finish. The different modules of LuitBiz helps enterprise businesses capture and access all requisite documents and data to gain real-time insight into business progress and increase profitability.
The best part about LuitBiz is that you can pick and choose the modules that you require and all of them are already integrated at the back end. So, there is no additional integration costs. Of course, if you require any customization or integration with your existing systems, we are always ready to do that job for you.