We'll nail your next project, nobody wants a screw up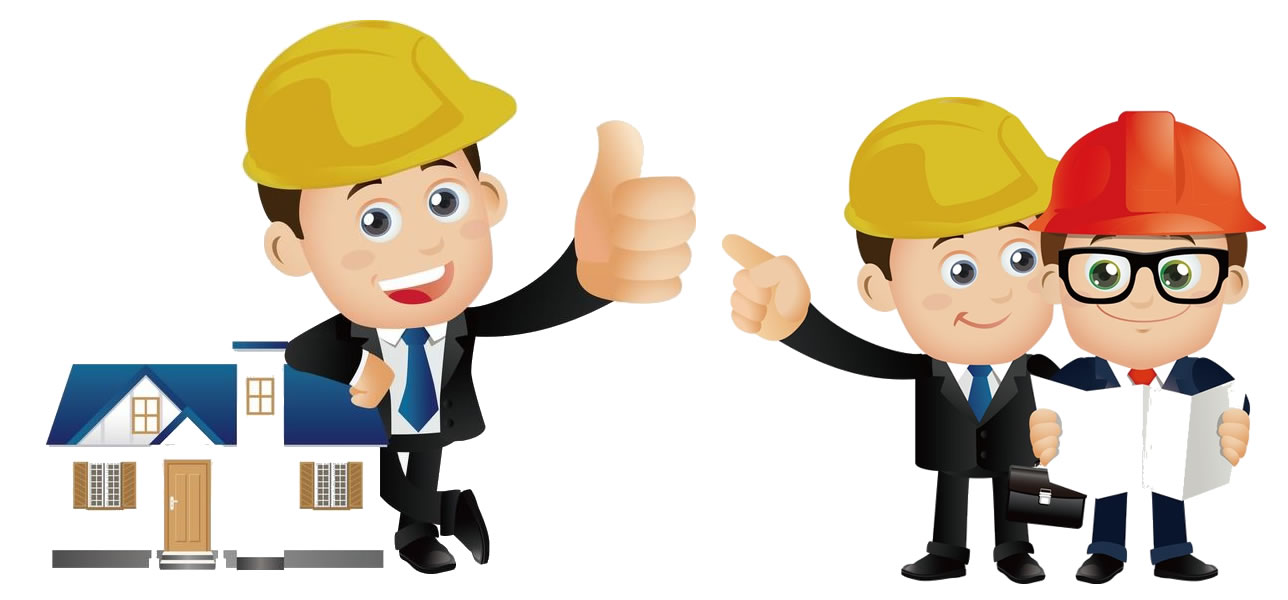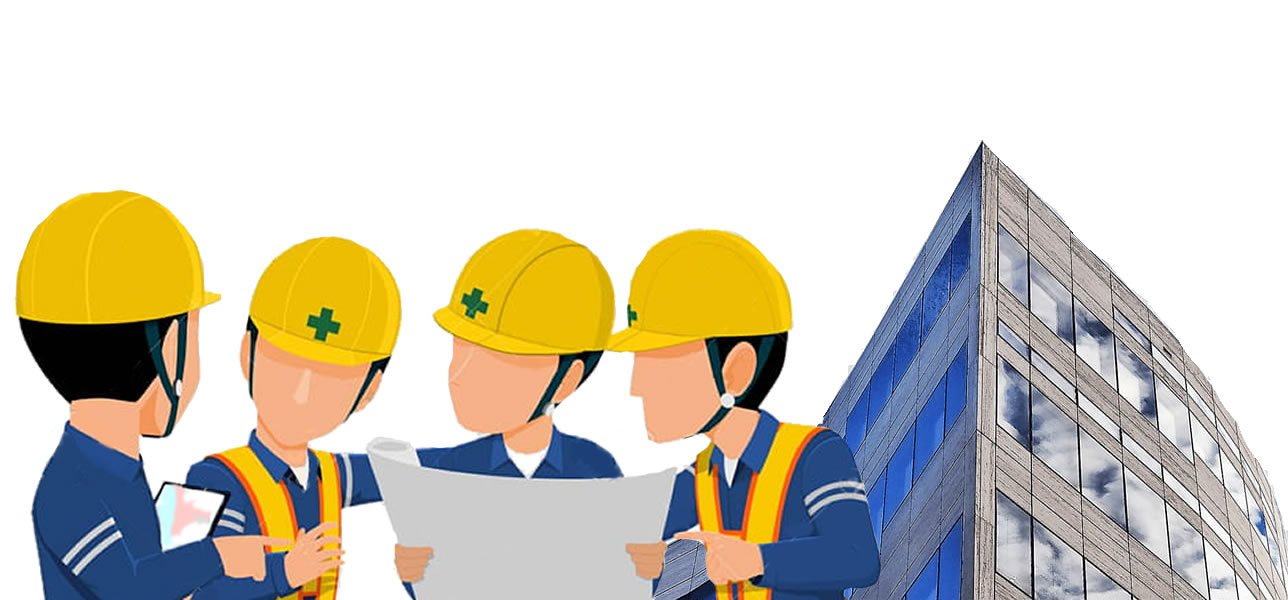 How LuitBiz Can Help?
Streamline Documentation: Streamline your engineering, design, RFQs, Tender and Supplier documents and manage document distribution and signature collection with LuitBiz DMS
Manage Project Workflows: LuitBiz BPM helps streamline your approval processes and site reporting and complete repetitive tasks automatically with minimal manual input to ensure compliance
Control Quality Processes: Manage your SOPs and their associated forms and checklists with LuitBiz QMS to ensure highest quality of your projects and ensure compliances
Sell & Support: Support, Upsell & cross sell to your existing customers and manage your sales pipeline with LuitBiz CRM
Manage your workforce: Have an efficient workforce & comply with OSHA & LOTO with LuitBiz HRM & ESS
Track Your Assets: Track & manage all your company assets, their maintenance, AMCs and Warranties with LuitBiz EAM
LuitBiz gives the AEC (Architecture, Engineering & Construction) companies an edge over their competitors from start to finish. The different modules of LuitBiz helps AEC companies capture and access all procurement, construction and quality data to gain real-time insight into productivity, inventory, and quality for increased agility and quality control.
The benefits that AEC Companies can gain from LuitBiz include:
Reduced cycle time and increased quality, both of which are factors that could contribute toward reduced costs
Eliminating inefficiencies from workflow processes that have the potential to cause costly delays and reducing waste through the use of leftover materials in subsequent projects
Maximize efficiency at every stage of project management from conceptual design through completion
The best part about LuitBiz is that you can pick and choose the modules that you require and all of them are already integrated at the back end. So, there is no additional integration costs. Of course, if you require any customization, we are always ready to customize LuitBiz for you.