LuitBiz - The software you need to Innovate and Excel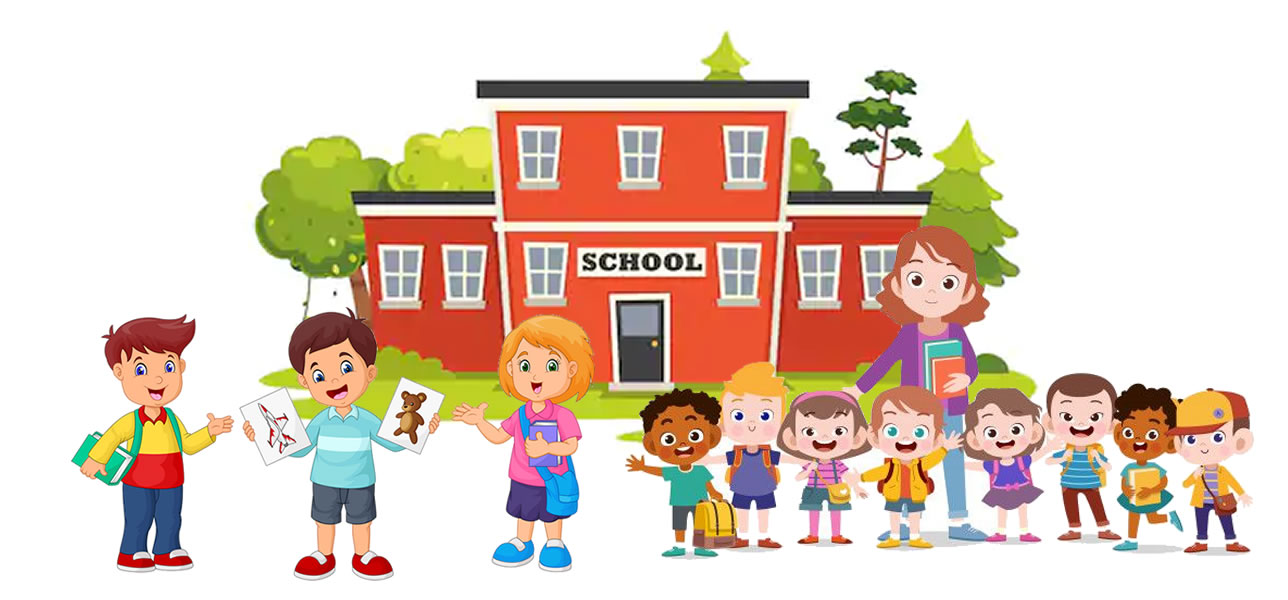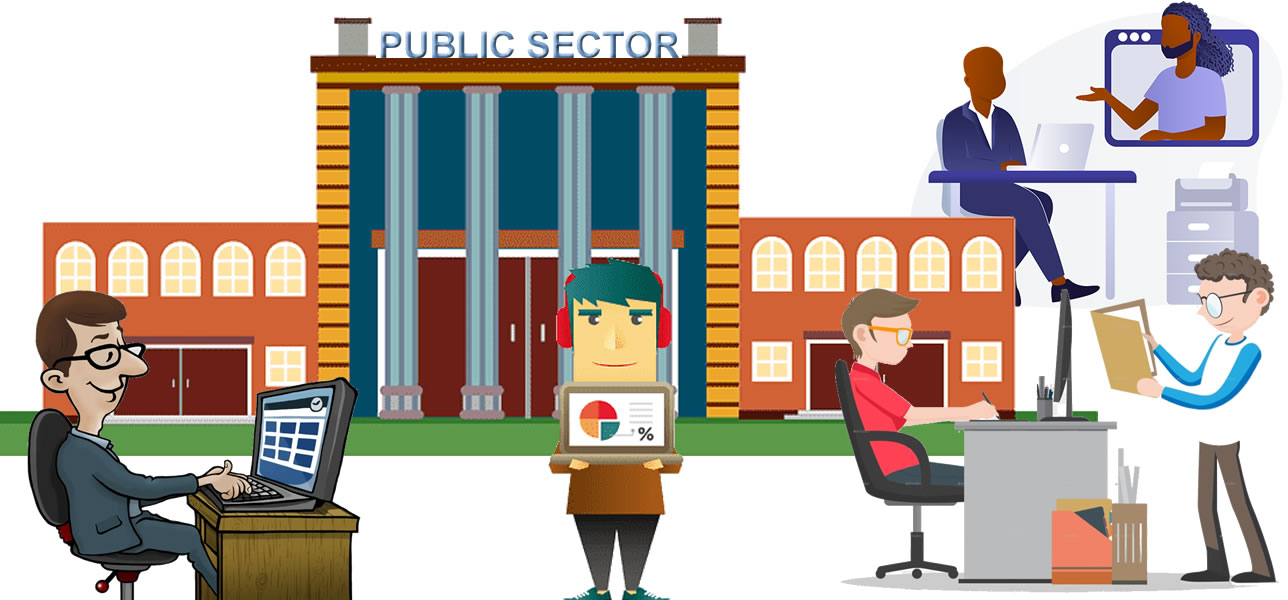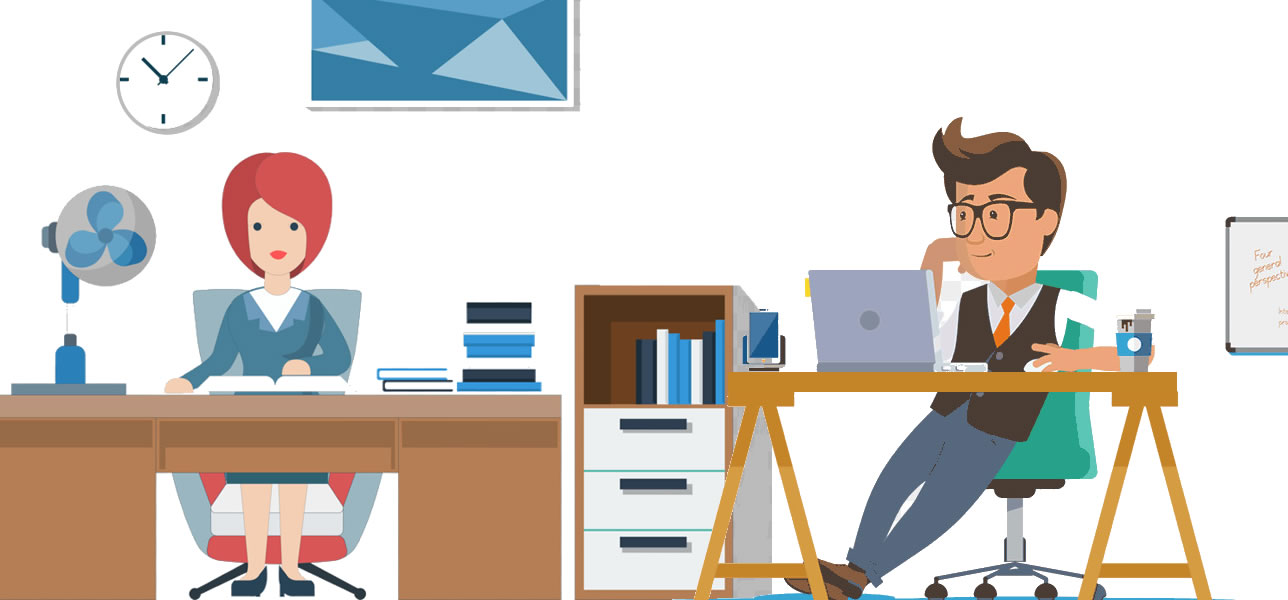 How LuitBiz Can Help?
Streamline Documents: Streamline your documents and records with LuitBiz DMS for secure digital storage, instant retrieval and ensure compliance
Manage Forms & Approvals: LuitBiz BPM helps streamline your forms and approval processes by allowing you to create your own forms and attach customized workflows to them for approval
Manage your workforce: Have an efficient workforce & comply with OSHA & LOTO with LuitBiz HRM & ESS
Track Your Assets: Track & manage all your organization's assets with LuitBiz EAM and keep track of their AMCs and Warranties
LuitBiz gives the education & public sector organizations an edge over their competitors from start to finish. The different modules of LuitBiz helps education & public sector organizations capture and access all documents, processes and data to gain real-time insight into organizational processes and documents.
The best part about LuitBiz is that you can pick and choose the modules that you require and all of them are already integrated at the back end. So, there is no additional integration costs. Of course, if you require any customization, we are always ready to customize LuitBiz for you.