Reduce Business Costs, Complexity & Risks And Position Your Business For Growth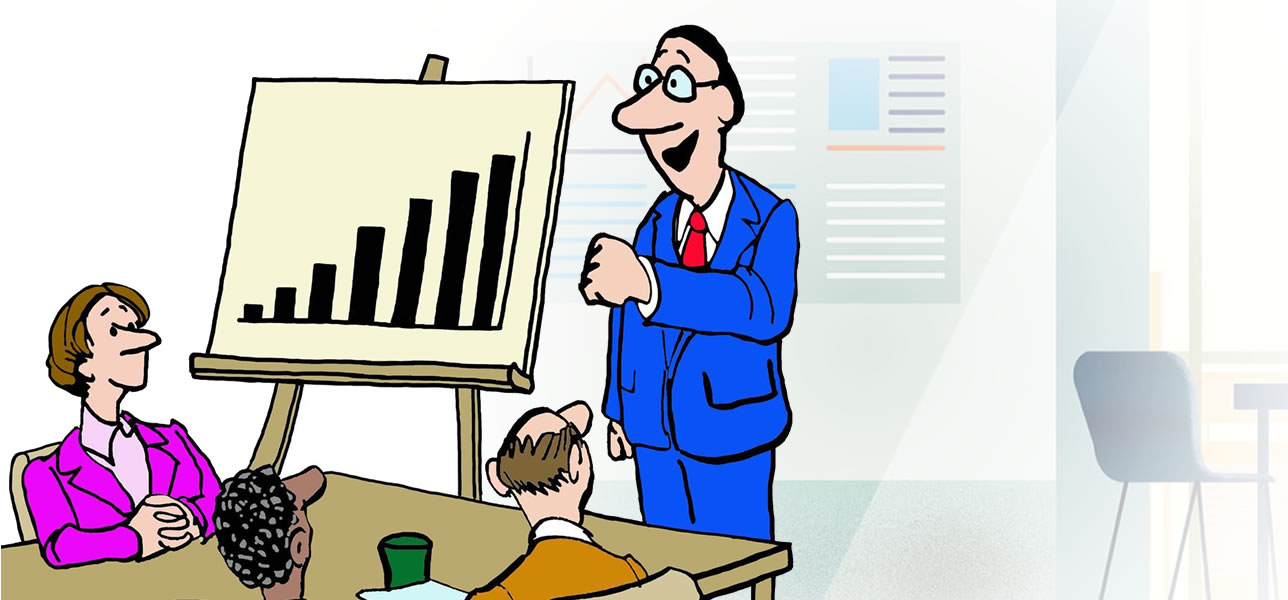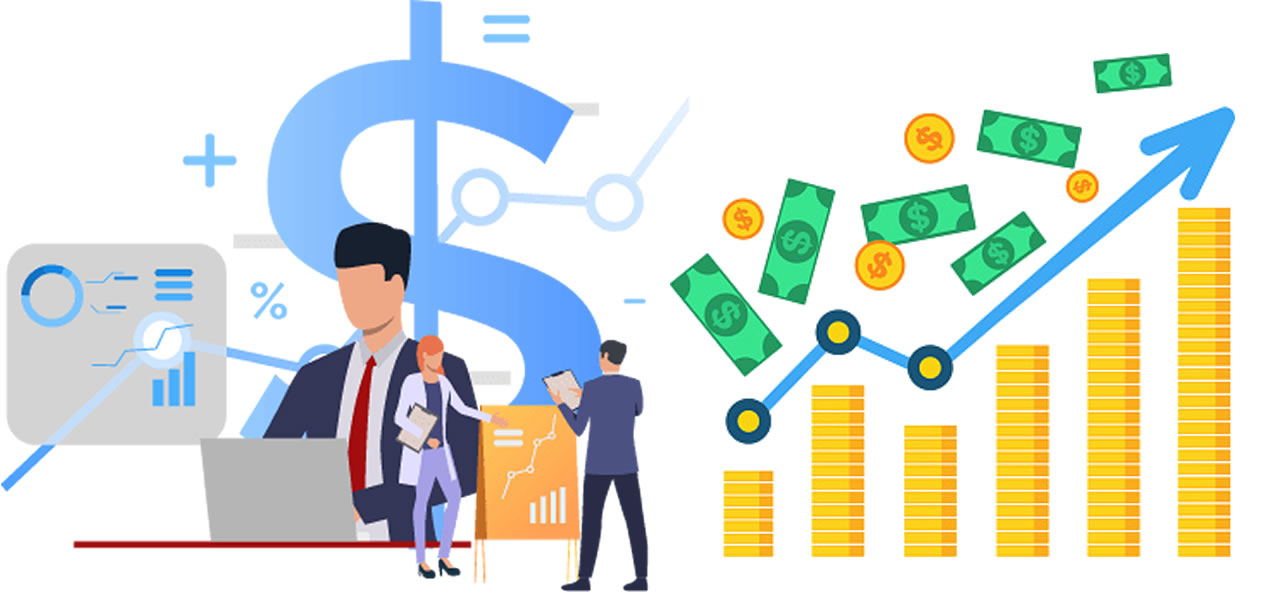 Why Run Your Business on LuitBiz?
Expand & Grow: Fund, enable and execute domestic and global expansion strategies and build a financial model to succeed across geographies
Control Business Performance: Focus on strategic activities enhancing business performance and shareholder value and maintain complete control of your business
Visibility: Real-time dashboards and analytics eliminate spreadsheets & manual reports
Anywhere: Access from anywhere anytime via any device connected to the Internet - both web and mobile
Multiple Business Unit Support: Supports multiple business units that scales as you grow
Easy-to-use: Extremely easy to use with audio & video guides in each screen
Automatic & Free Upgrades: Automated free upgrades deliver the latest innovations to grow your business
Chief financial officers (CFOs) contribute to the strategic growth of a company by involving themselves in the various projects of the company, using their skills and experience. The CFO of a company faces the challenge of using all the tools at their disposal to make sound decisions based upon quantitative evidence. LuitBiz is one software that can be of immense help to a CFO in this regard by helping gain greater insight and exercise control over business operations making their job easier.
LuitBiz helps ensure the accuracy of information, since anomalies and errors can be flagged up. This is crucial when it comes to cash management - particularly as the CFO is likely to be responsible for sizeable budgets. Even minor errors in the data used to support decision making can prove extremely costly when scaled up.
Your business can greatly benefit from the following modules of LuitBiz:
LuitBiz DMS: For managing your documents, business plans etc. with built-in version control, search and approval features
LuitBiz QMS: For managing your SOPs and their associated forms and checklists for ensuring compliances like ISO, FDA, SEC, GMP, etc.
LuitBiz BPM: For managing your forms and workflows for streamlining your business processes and workflows
LuitBiz CRM: For having a birds-eye-view of the entire lifecycle of your customers for up-selling and cross-selling to existing customers and managing your sales pipeline
LuitBiz HRM & ESS: For managing all the aspects of your employees from recruitment till exit using just one tool across different business locations
LuitBiz EAM: For having complete control over all your assets - movable, immovable and virtual across different business locations located anywhere in the globe
Thus, LuitBiz gives the businesses an edge over their competitors from start to finish.
The best part about LuitBiz is that you can pick and choose the modules that you require and all of them are already integrated at the back end. So, there is no additional integration costs. Of course, if you require any customization or integration with your existing systems, we are always ready to do that job for you.
Manage risks & steer your business strategically - deliver improved results with optimized financial processes with LuitBiz.