Manage Business Challenges, Increase Productivity, Scalability & Business Growth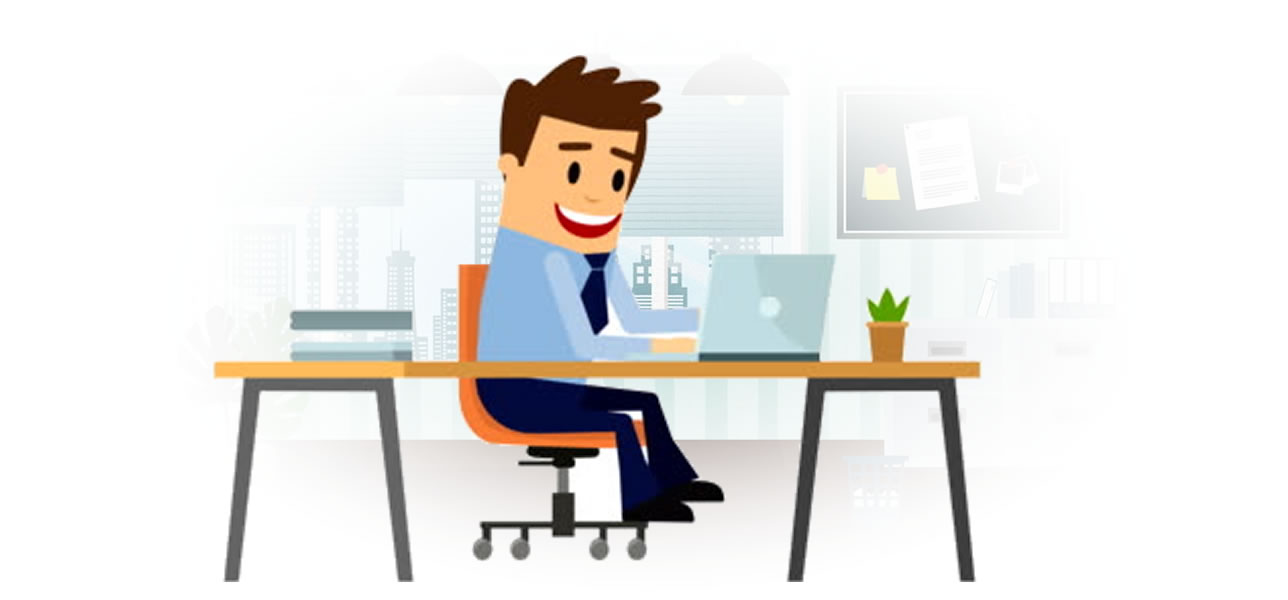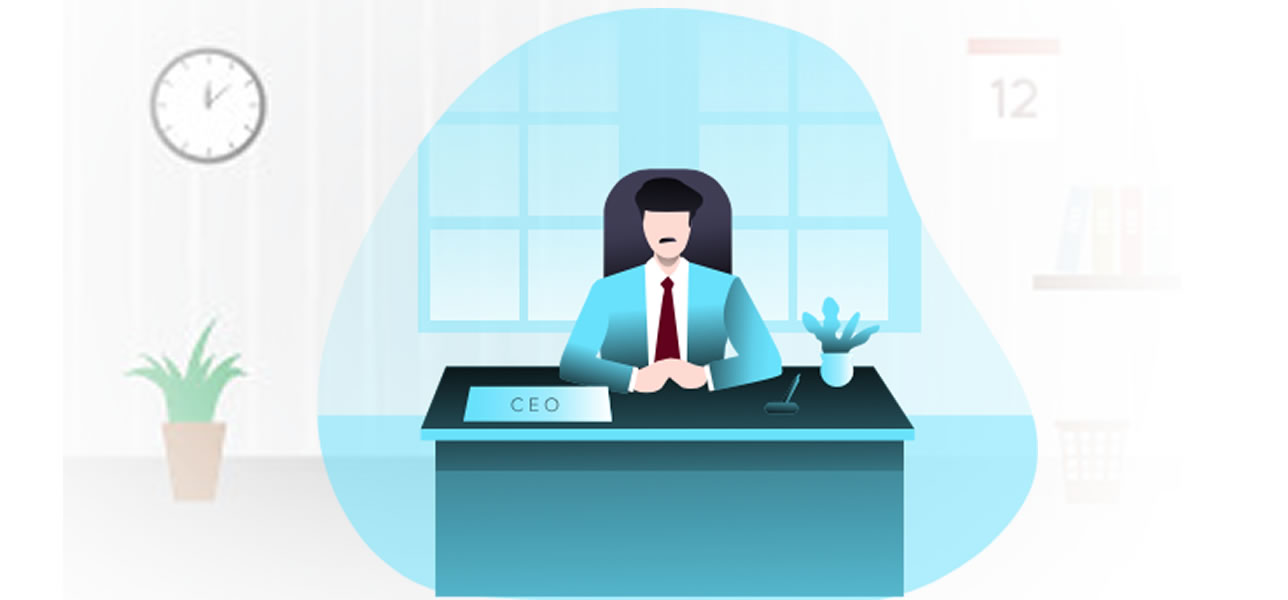 Why Run Your Business on LuitBiz?
Efficient: Cloud delivery eliminates on-premise IT costs
Integrated: CRM, HRM, ESS, DMS, BPM, Asset Management, Quality Management for Compliances - all integrated into one software that cuts cycle times and errors
Visibility: Real-time dashboards and analytics eliminate spreadsheets & manual reports
Anywhere: Access from anywhere anytime via any device connected to the Internet - both web and mobile
Multiple Business Unit Support: Supports multiple business units that scales as you grow
Easy-to-use: Extremely easy to use with audio & video guides in each screen
Automatic & Free Upgrades: Automated free upgrades deliver the latest innovations to grow your business
Your job as a business owner / CEO is very demanding because ultimately you are responsible for every decision that is made within the company. You have a clear vision of where your company needs to be but you are unsure of the path that you need to take to get there.
With LuitBiz, your company can benefit from lower overall costs, better alignment between technology and your specific business needs, scalability, ease of deployment and management, easier upgrades, anywhere anytime access via any device connected to the Internet and high reliability. LuitBiz helps you run your business rather than managing software.
Your business can greatly benefit from the following modules of LuitBiz:
LuitBiz DMS: For managing your documents, business plans etc. with built-in version control, search and approval features
LuitBiz QMS: For managing your SOPs and their associated forms and checklists for ensuring compliances like ISO, FDA, SEC, GMP, etc.
LuitBiz BPM: For managing your forms and workflows for streamlining your business processes and workflows
LuitBiz CRM: For having a birds-eye-view of the entire lifecycle of your customers for up-selling and cross-selling to existing customers and managing your sales pipeline
LuitBiz HRM & ESS: For managing all the aspects of your employees from recruitment till exit using just one tool across different business locations
LuitBiz EAM: For having complete control over all your assets - movable, immovable and virtual across different business locations located anywhere in the globe
Thus, LuitBiz gives the businesses an edge over their competitors from start to finish.
The best part about LuitBiz is that you can pick and choose the modules that you require and all of them are already integrated at the back end. So, there is no additional integration costs. Of course, if you require any customization or integration with your existing systems, we are always ready to do that job for you.
Lead Your Company Forward - Explore New Markets, Serve Customers Better, Increase Efficiency, Control Costs and Develop New Products, Markets & Services with LuitBiz.