A New Track For Your Business - LuitBiz takes the Weight off your shoulders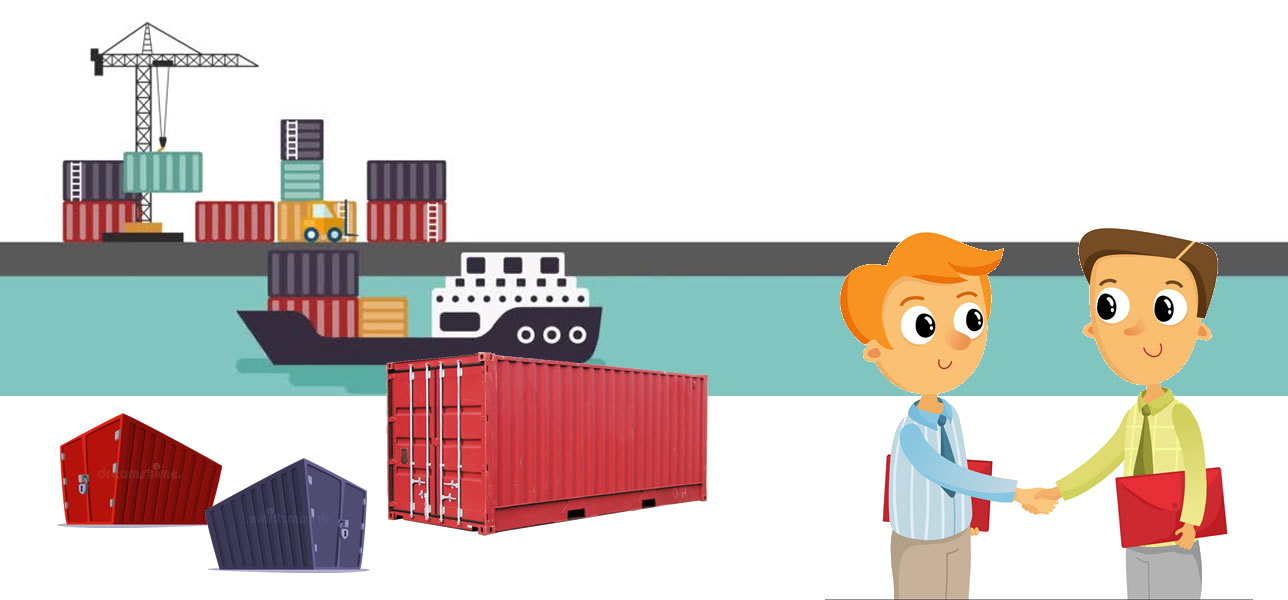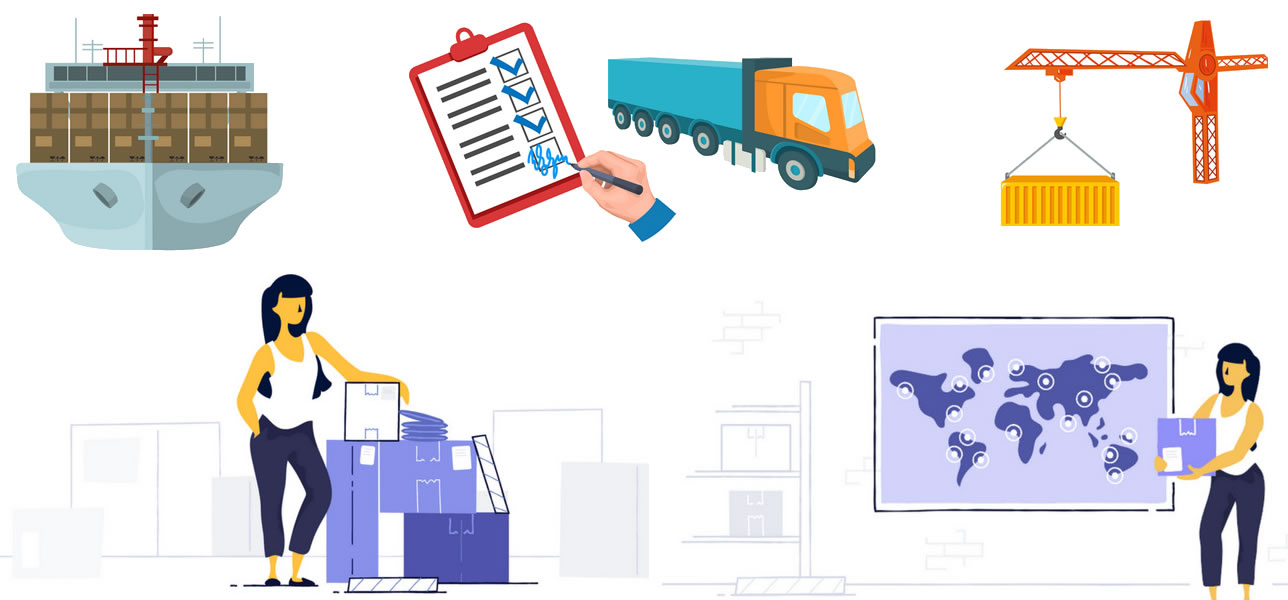 How LuitBiz Can Help?
Streamline Documents: Streamline your documents like Cargo Insurance Certificates, Certificates of Origin, Commercial Invoices, Shipper's Letters of Instructions etc. with LuitBiz DMS
Create & Approve Formats for ACI Requirements: LuitBiz BPM helps cargo & freight companies design their Waybills, Invoices and Packing List forms in the formats prescribed by ACI and approve them via customized workflows for Cargo and Goods declaration forms
Sell & Support: Manage your sales pipeline & support your customers with LuitBiz CRM
Manage your workforce: Have an efficient workforce & comply with OSHA & LOTO with LuitBiz HRM & ESS
Track Your Assets: Track & manage all your company assets with LuitBiz EAM
LuitBiz gives the cargo & freight industry an edge over their competitors from start to finish. The different modules of LuitBiz helps cargo & freight companies capture and access all declaration, flight manifest, waybill and other data to gain real-time insight into business efficiency.
The best part about LuitBiz is that you can pick and choose the modules that you require and all of them are already integrated at the back end. So, there is no additional integration costs. Of course, if you require any customization, we are always ready to customize LuitBiz for you.