A Software That Suits You Better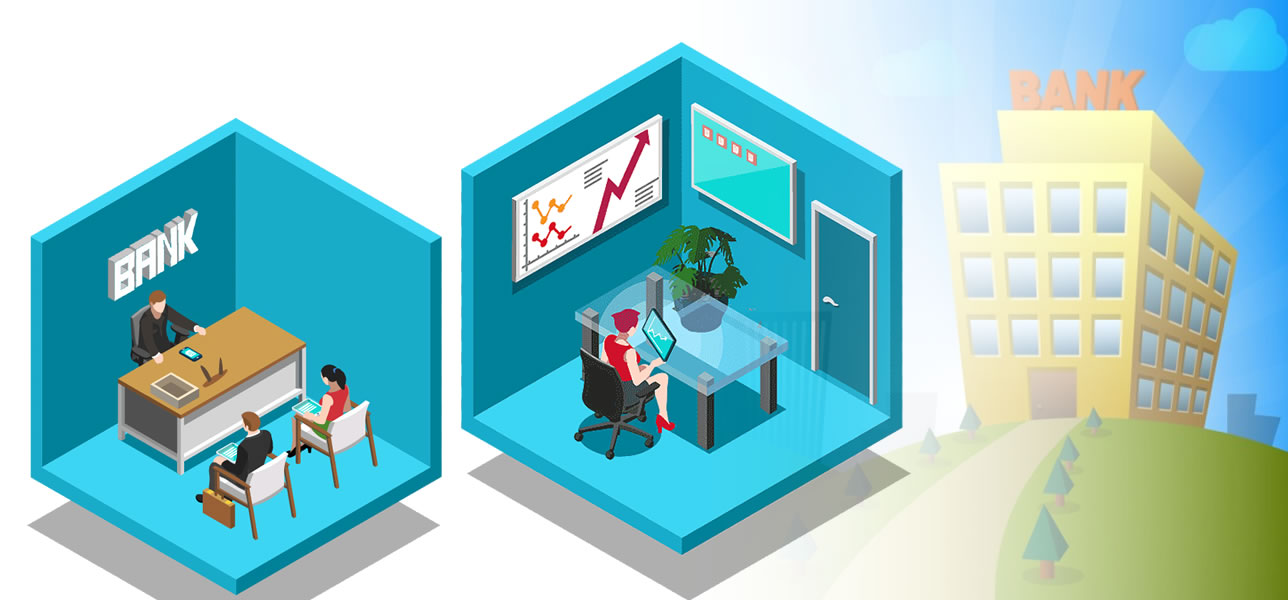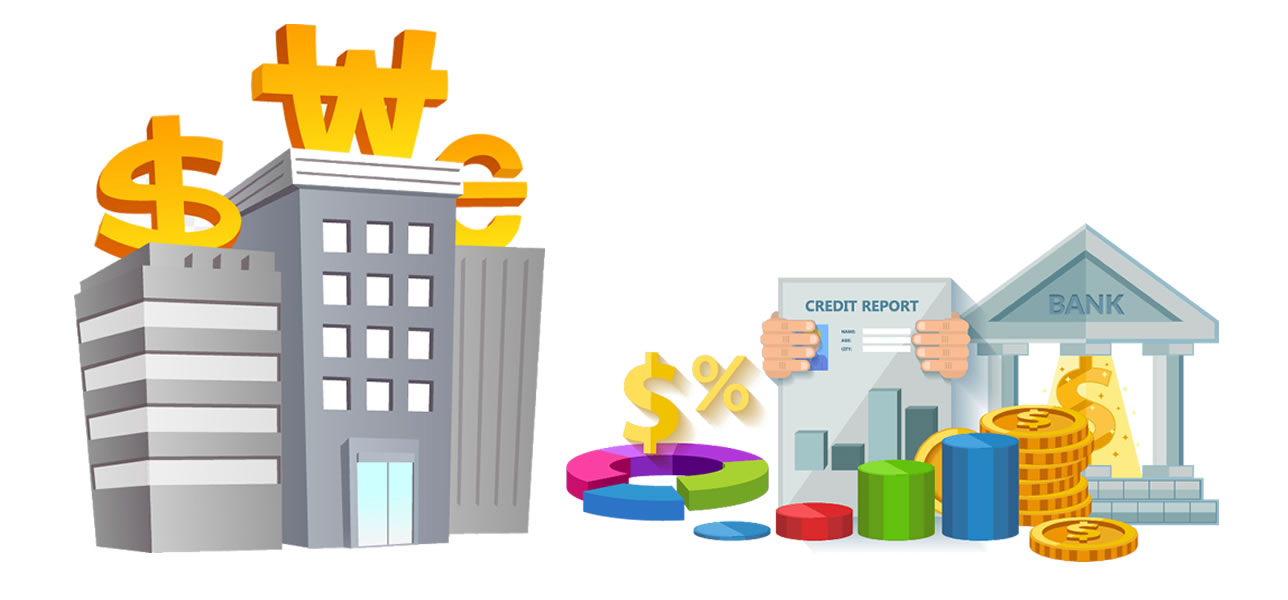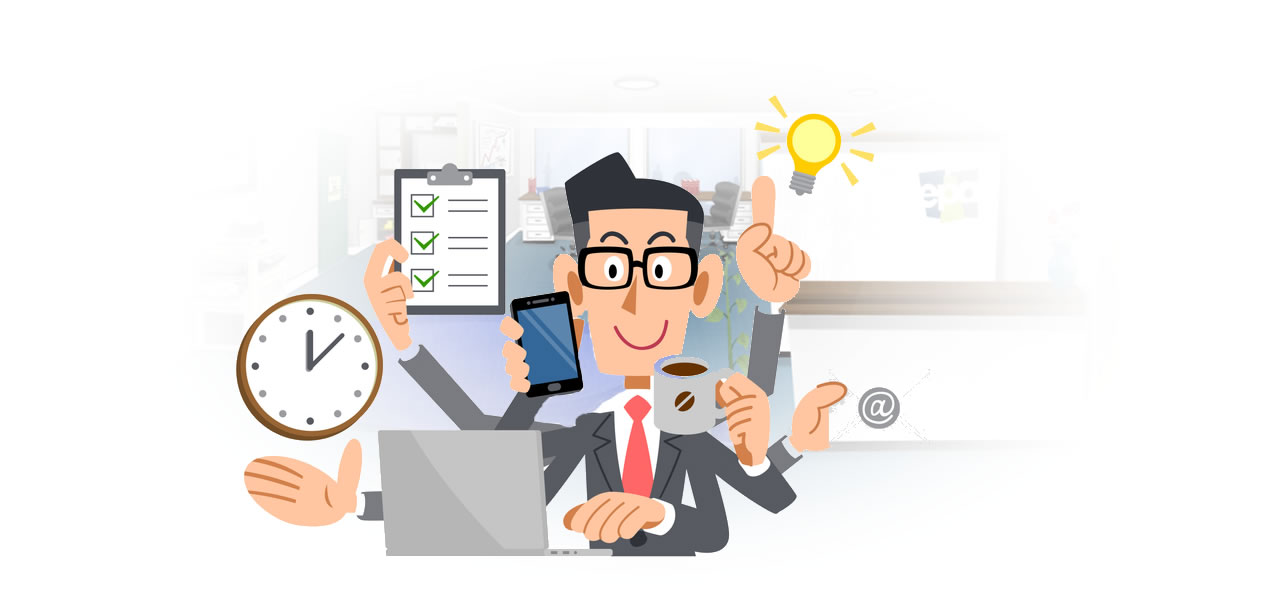 How LuitBiz Can Help?
Manage Digitized Records & Ensure Compliance: Streamline your digitized documents with LuitBiz DMS and ensure compliances (SEC, SOX, GLBA, etc)
Streamline Processes: Streamline your business processes and workflows for more accountability & transparency with LuitBiz BPM
Sell & Support: Support, Upsell & cross sell to your existing customers and manage your sales pipeline with LuitBiz CRM
Manage your workforce: Have an efficient workforce & comply with HR compliances with LuitBiz HRM & ESS
Track Your Assets: Track & manage all your valuable assets with LuitBiz EAM
The BFSI (Banking, Financial services and Insurance) sector continues to face key challenges that may have an impact on the financial performance of the banking industry, such as:
Evolving customer demands and the need for developing new products and services to cater to new customer segments
Increasing cost of operations due to heightened regulatory and compliance pressure
Changing customer channel preferences with increasing adoption of mobile and social media
Rising competition from non-banks (such as retailers and telecom firms)
Huge losses due to the inability of tracking valuable assets centrally
LuitBiz can be used by the BFSI sector to improve efficiency, enhance customer experience, retain employees and achieve regulatory compliance.
The best part about LuitBiz is that you can pick and choose the modules that you require and all of them are already integrated at the back end. So, there is no additional integration costs. Of course, if you require any customization, we are always ready to customize LuitBiz for you.